On Thursday 18th April at Base64 we're honoured to host Judy Halliday, Director of Science, Technology and Commercialisation from the Department for Innovation and Skills SA Government. She will provide us with insight into the Research, Commericalisation and Startup Fund.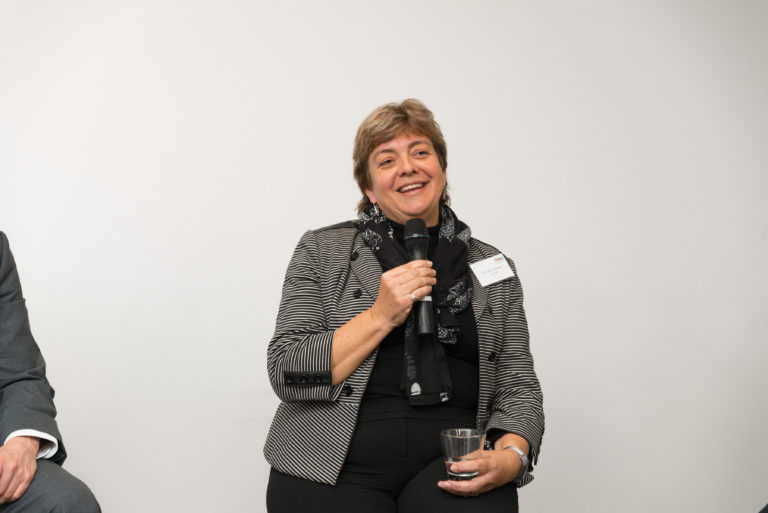 More info here:
https://innovationandskills.sa.gov.au/funds/research-commercialisation-and-startup-fund
We welcome all with an interest in the fund to our homebase here in Kent Town!
When: Thursday 18th April 2019 12:30pm 
Duration: 30 minutes
Where: Base64, 64 North Terrace Kent Town SA "The Chapel".
Cost: Free
Registrations: joshua@base64.com.au
Speaker: Judy Halliday, Director, Science, Technology and Commercialisation. Department for Innovation and Skills, South Australian Government.
Judy has more than 25 years' executive experience in technology commercialization, entrepreneurship and innovation as an inventor, founder, investor, academic and industry professional in the private and public sectors.  She has published in academic peer reviewed journals and has been a successful applicant in competitive grant programs as both an academic researcher and as an industry partner. Judy is an inventor on granted patents and has been involved in raising millions of dollars for multiple start-up companies. She has negotiated multi-million dollar licensing transactions and collaboration agreements in the development of early stage technologies. Judy has extensive experience in strategy development and implementation and been a non-executive director of start-up companies including Aussie Colours Pty Ltd, Nexgen Plants Pty Ltd, Q-Sera Pty Ltd, QUE Oncology, Inc, GRW Pty Ltd and Dendrimed Pty Ltd and a member nominated Director of the Australian Society for Medical Research. She has been a member of venture fund investment committees for the Medical Research Commercialisation Fund and Uniseed.