With a casual atmosphere that encourages collaboration, Base64 provides a unique working environment for a curated collection of innovative Australian technology businesses, ranging from startups to university spinouts.
Base64 does provide residence services for suitable and culturally compatible businesses, but that at the present time we are fully occupied and not soliciting further applications.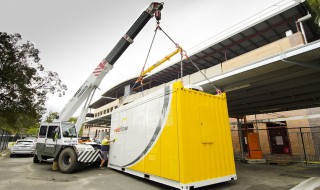 Redflow is a global market leader in flow battery technology, providing high energy density energy storage solutions with a small footprint.
Fivecast is a global leader in threat intelligence. We use AI to extract insights for customers in the law enforcement, border protection, and corporate security sectors.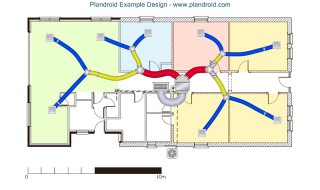 Plandroid is a simple graphical software tool for air conditioning system design and quoting. It allows you to create a ducting design superimposed over a house plan image, using components from your hardware supplier's actual parts catalog. It also gives you a costing table based on those parts, and creates a report by inserting all the relevant data into your own report templates.
 
Briars Property Group was established to deliver Lessee's with a transparent and seamless solution for their property requirements whether that is to provide a roll-out of new builds or a one off.


Administrative office for the Hackett Foundation.