Residents
With a casual atmosphere that encourages collaboration, Base64 provides a unique working environment for a curated collection of innovative Australian technology businesses, ranging from startups to university spinouts.
Base64 does provide residence services for suitable and culturally compatible businesses, but that at the present time we are fully occupied and not soliciting further applications.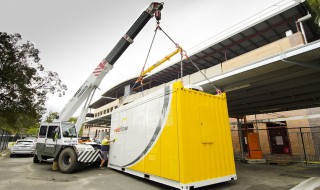 Redflow is a global market leader in flow battery technology, providing high energy density energy storage solutions with a small footprint.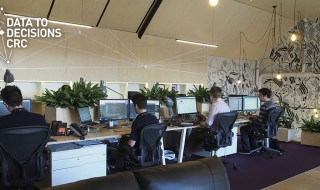 Data to Decisions Cooperative Research Centre (D2D CRC) is pioneering, transformational Big Data research to help the National Security Community make critical security decisions faster and more accurately.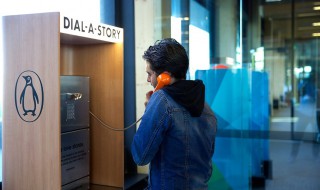 Sandpit creates immersive, personal experiences that change people. It places audiences right at the centre of interactive experiences that connect physical things to the digital world.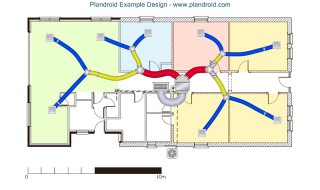 Plandroid is a simple graphical software tool for air conditioning system design and quoting. It allows you to create a ducting design superimposed over a house plan image, using components from your hardware supplier's actual parts catalog. It also gives you a costing table based on those parts, and creates a report by inserting all the relevant data into your own report templates.
 
Briars Property Group was established to deliver Lessee's with a transparent and seamless solution for their property requirements whether that is to provide a roll-out of new builds or a one off.


Administrative office for the Hackett Foundation.
goAct is a platform used in health – by researchers and clinicians – to enable improved health processes and care models.
Janison Education Group offer tailored online learning and assessment solutions to a global client base.