A rare couple of Kent town 'spots' at Base64.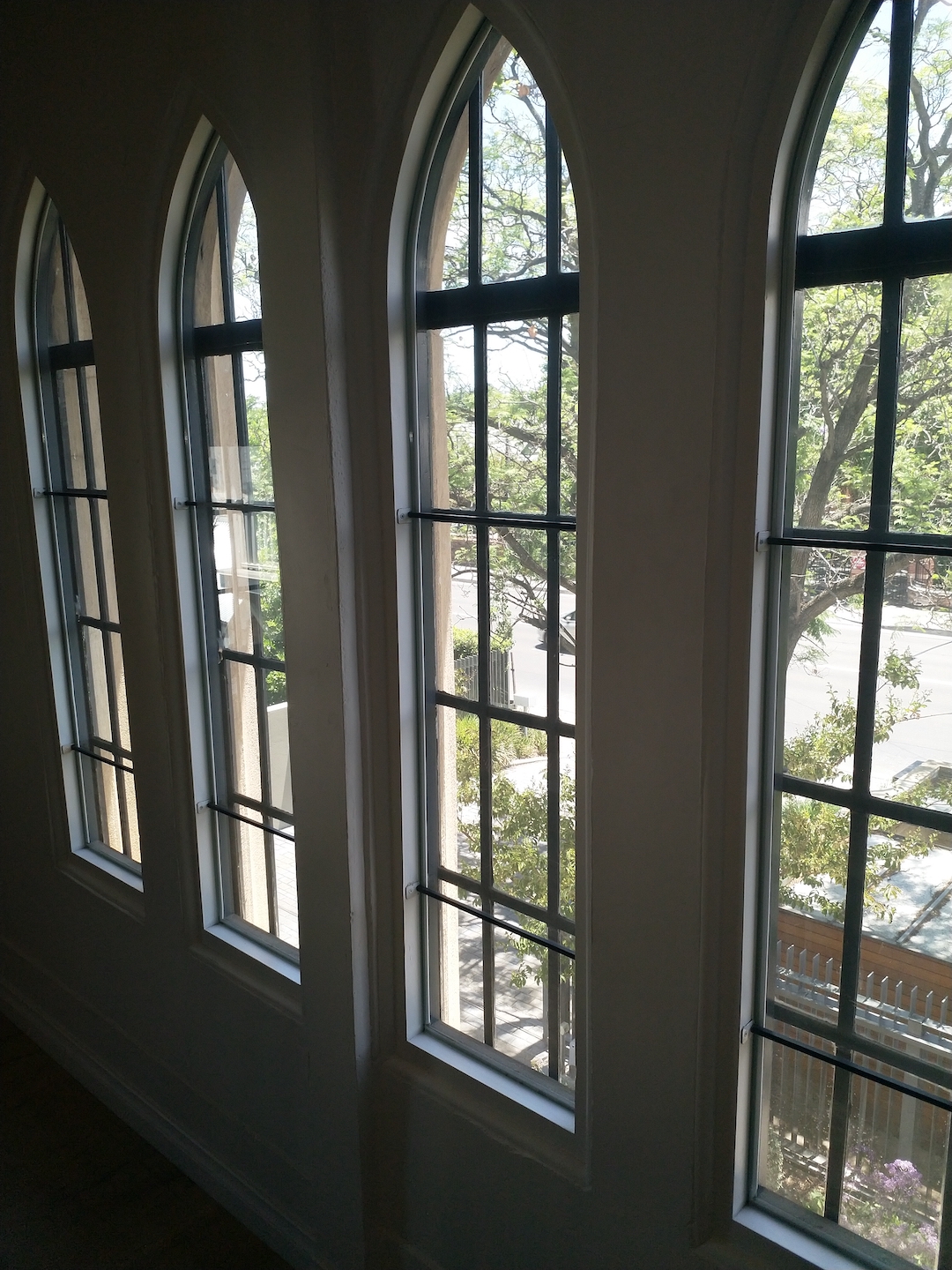 Base64 is booming into the year with plans to further enhance our large storage batteries, be inspired by all manner of smart home things and of course, cook some amazing dishes in the Base64 commercial grade kitchen.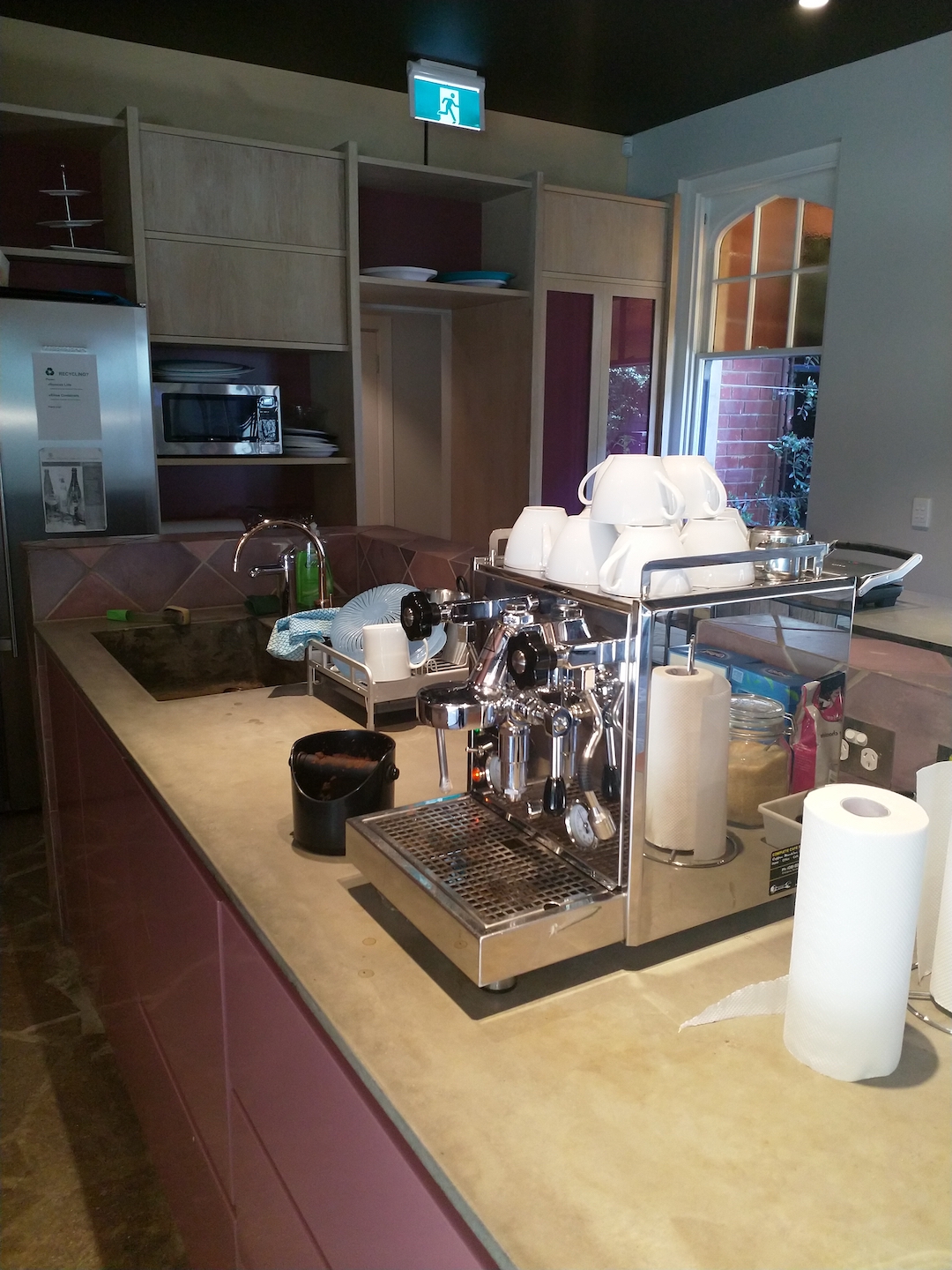 January has already see us host think tanks, receive water tanks and and charge our EV's with good, clean power (not from a tank!) as well as all manner of things in between. We don't sit still for long here!
Some further images of our splendid Large Scale Battery (LSB):
January brings the opportunity for 2 new residents to join the Base64 merry crew.
Who we are: 
We like to think we're unlike any other co working space on the scene right now. Highly bespoke with full tilt dark fibre internet access, 24 x 7 access and gracefully appointed office space we hope you to treat as a home rather than simply a spot to bash at  keyboard. Full access to meeting rooms and board rooms and limited off street  parking is of course available.
Who you are: 
Enthusiastic, smart and clean with  penchant for Herman Miller Aeron chairs, a well decked and fully furnished office and a curiosity about the world around you. One office will comfortably accommodate 8 – 12 humans and the other would quite happily furnish 2 – 3.
Just a taste of one of the spaces on offer: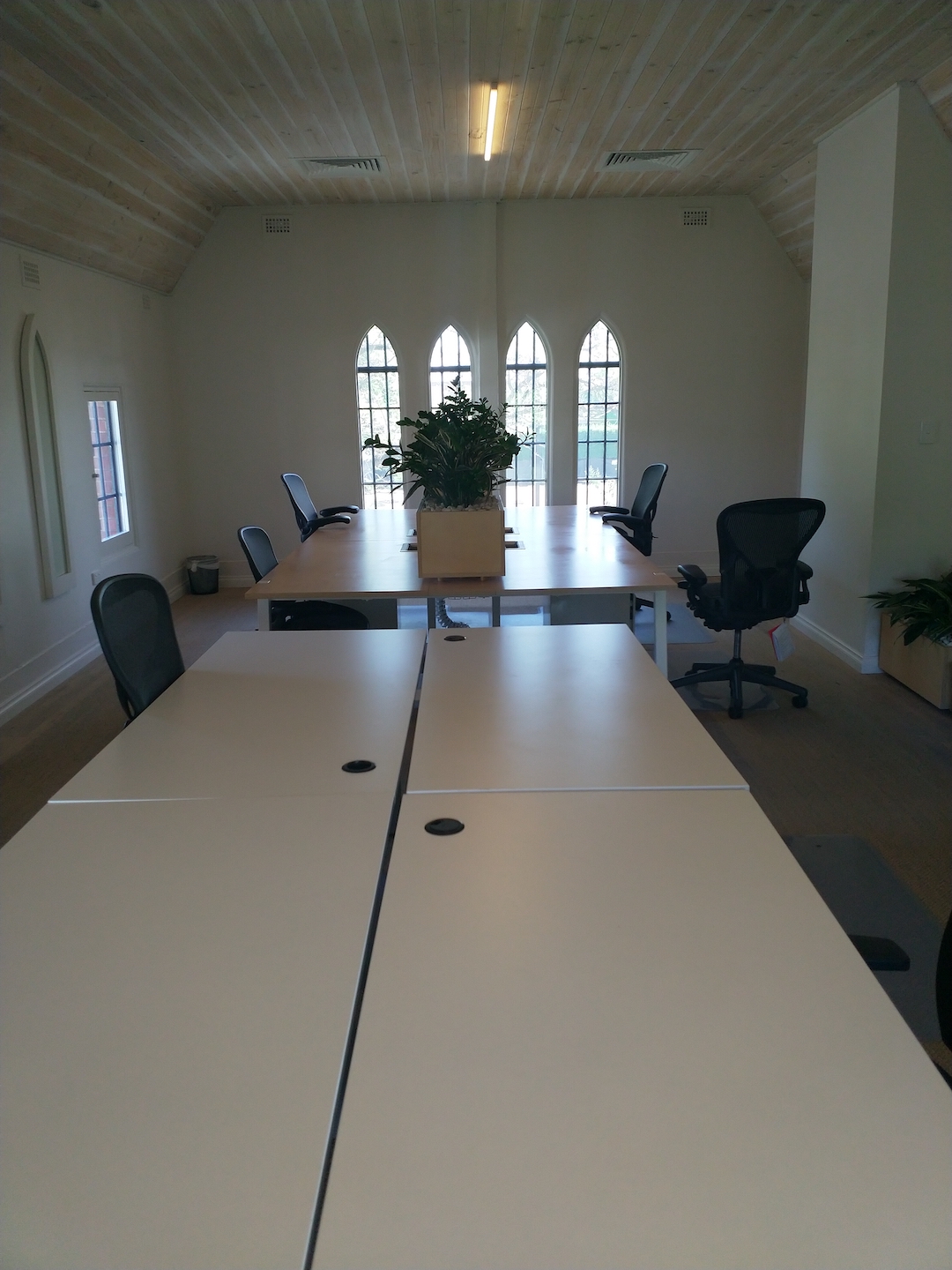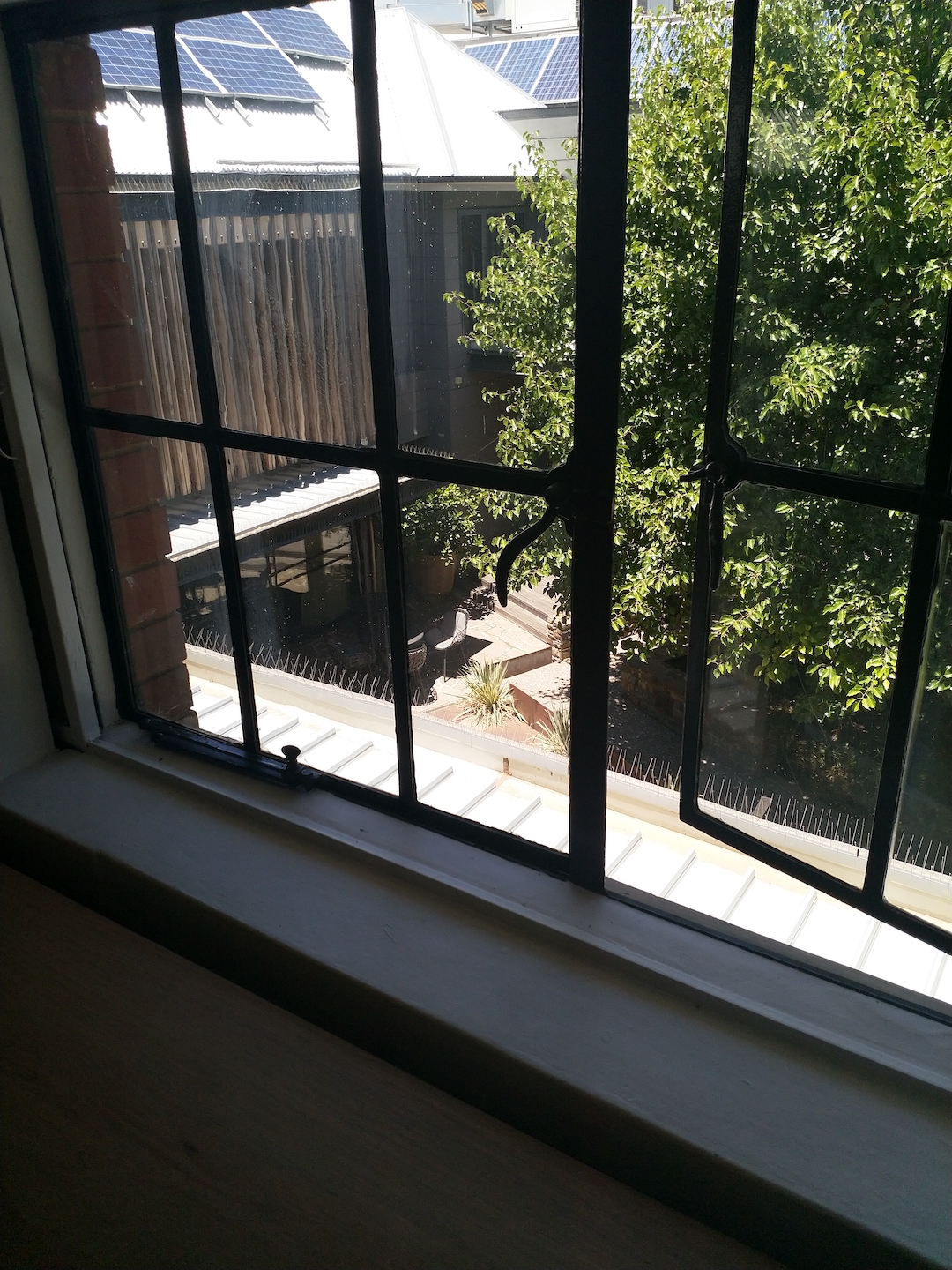 Please send through expressions of interest to heidi@base64.com.au and we can talk further about you being here!